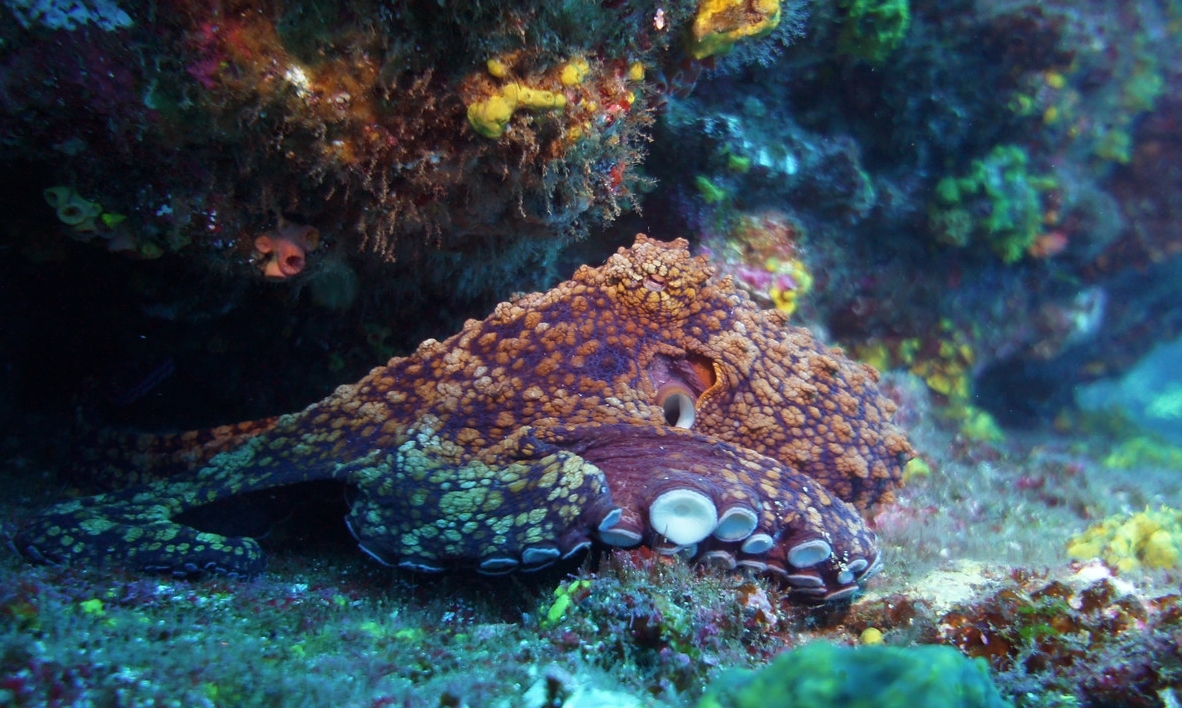 Socorro Big Animal Trip
Aggressor Liveaboard
9 Nights March 25 - April 3, 2020
$3,795.00 per person / dbl occ.
This trip is timed to offer the best opportunity to see hammerhead & silky sharks, humpback whales, whale sharks, dolphins and large schools of fish. Of course, many giant mantas will also be present. Sail and dive in comfort on the incredible Socorro Aggressor. A tiny isolated rock outcropping rises up from the depths. About 300 feet wide and just over 100 feet above the surface of the ocean. Roca Partida is a remote and exposed rock in the middle of the ocean. There is no other land mass within 70 miles. Below the surface, the rock is a magnet to pelagic marine life. We are in the middle of the Revillagigedos Archipelago about 300 miles southwest of Cabo San Lucas.
$200.00pp holds your spot, $600.00 due April 15 2019, 50% by September 15, 2019, in-full by December 31, 2019.